The Race to Retire in Europe
The official "transition date" for Brexit was 29th March, 2019 and many Brits are looking to retire in Europe to try to solidify their EU status and any rights they might have before all the deals are set in ink.
After the official Brexit day on 29th March 2019, the UK will enter an 'implementation phase'. This will last until 31st December 2020.
The Best Places to Retire in Europe
Portugal – There is a flat rate of tax of 10% on your income for the first 10 years if you move to Portugal. Read more here: UK pension transfers to Portugal.
Spain – Transfer your pension to a QROPS in Europe in EUR. Click here for more information on UK pension transfers to Spain.
France – If you are moving to France, you may wish to consider moving your pension to a regulated scheme in Europe. See UK pension transfers to France.
Cyprus – Foreign income and foreign pensions are taxed at a flat rate of only 5% in Cyprus. See UK pension transfers to Cyprus.
Malta – Foreign income is taxed at a flat rate of 15% if remitted from abroad. There's no inheritance tax, no gift tax and no wealth tax in Malta.
Italy – There may be some tax advantages for retirees moving to Italy. Read more at QROPS in Italy.
Bulgaria – One of the cheapest places to live and buy houses in Europe. Income tax if a flat rate of only 10%. Read more at UK pension transfers to Bulgaria.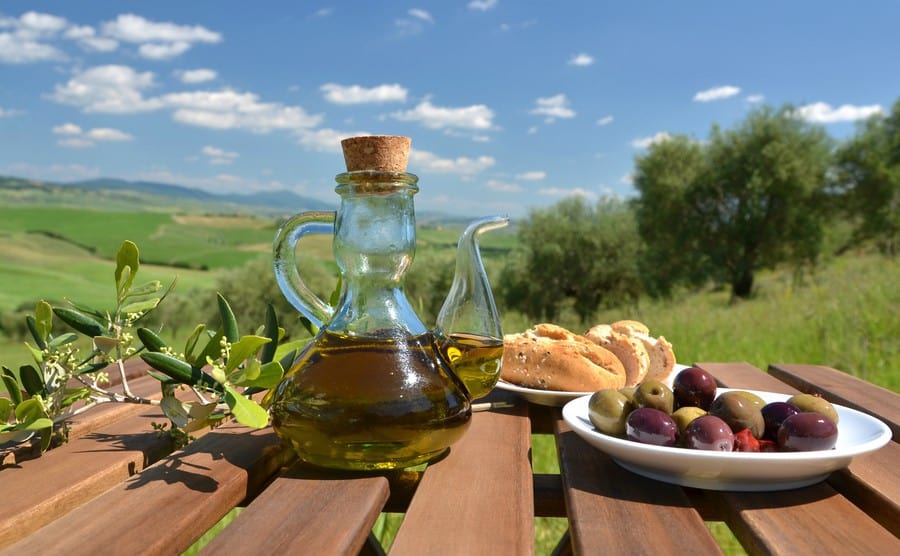 Moving Your UK Pension to Europe | Brexit
The UK state pension cannot be moved to a QROPS, but private sector pension schemes regulated in the UK can be transferred abroad to a regulated pension scheme in Europe.
British expats already resident in France have been told they will retain the right to stay in France and British pensioners have been told they will have their healthcare covered in France.
But, no one knows what the deal will look like for those Brits who want to move or retire in France after Brexit.
It may be the case that British residents in Europe have to purchase their own health insurance.
Under the draft withdrawal agreement between the UK and the EU, Brits can move to France legally until the end of the transition period scheduled for December 2020.
The Remain in France Together group, which advises on citizens' rights of British nationals in France, has this advice for Brits who are thinking of moving to France:
"If you already know that you want to move to France in the future, the best advice that we can possibly give you is to do this before the end of transition period on 31 December 2020."
"If you do this, you will benefit from the Withdrawal Agreement; you'll become part of the group whose rights to residence are protected for their lifetimes."
The existence of the December 2020 cut off point has persuaded many Britons to speed up their move across the Channel.
Anyone retired or not employed would have to show they have sufficient resources, which currently stands at 1,170 EUR per month as well as forking out the hefty sum of €269 for the French residency permit, the Titre de Séjour. In Spain, it is around 2,130 EUR per month and an additional 533 EUR per dependent, whilst in Greece it is only €4,000 per person in savings in a Greek bank account.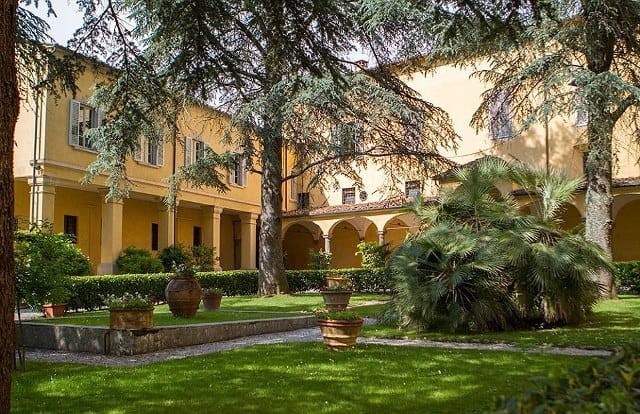 Will I Still Get Free State Healthcare in Europe After Brexit?
For healthcare, it may be the case that people who move after Brexit will lose the chance to be treated for free in a European hospital via the European Health Insurance Card (EHIC) which entitles you to free access for medical treatment in Europe .There is a chance that in a "no deal" Brexit, the EHIC would be revoked after Brexit. The card covers pre-existing medical conditions as well as emergency care for British expats in Europe, if you have an accident or become ill on holiday.
A House of Lords report by the European Union Committee, in March 2018, warned that, "in the absence of an agreement on future relations that covers this topic, the rights currently enjoyed by 27 million UK citizens, thanks to the EHIC, will cease after Brexit".
As The Independent revealed, medical charities have warned that 29,000 kidney dialysis patients who can currently get the treatment they need while abroad would face costs of more than £800 a week if the card goes, effectively putting holidays and rest breaks out of reach for people on ordinary incomes. As it is a pre-existing condition, insurance companies will not cover the treatment.
In the event of no successor to the EHIC card: "The many people with long-term conditions, including kidney patients, and people with disabilities, will be particularly affected, given the prohibitive costs of travel insurance that they face."
If that were to be the case, 27 million Brits living in Europe would have to purchase some form of health insurance. This can be quite cheap to purchase social health insurance in some countries, but not others.
Insurance premiums for private health insurance will depend on age, country, deductibles and medical provision received but, you can expect around 700 EUR – 1,000 EUR per month on average for private health insurance in Europe. As mentioned above, it may be cost prohibitive or not cover those with pre-existing conditions.