UK SIPP – The Winner in Flexible Pension Drawdown
UK Self Invested Personal Pensions (SIPP's) are the undoubted winners of the new pension freedoms. People are fleeing their current pension plans in droves to set up a UK SIPP, but is that the best way to maximise your pension, growth, taxation and currency choice?
Well, not necessarily if you are an expat, there are other investment choices such as Recognised Overseas Pension Schemes (ROPS) which may be more tax efficient and can allow you more investment as well as currency freedom, so you can transfer your pension into US Dollars or EUR if you wish.
UK SIPP Inflows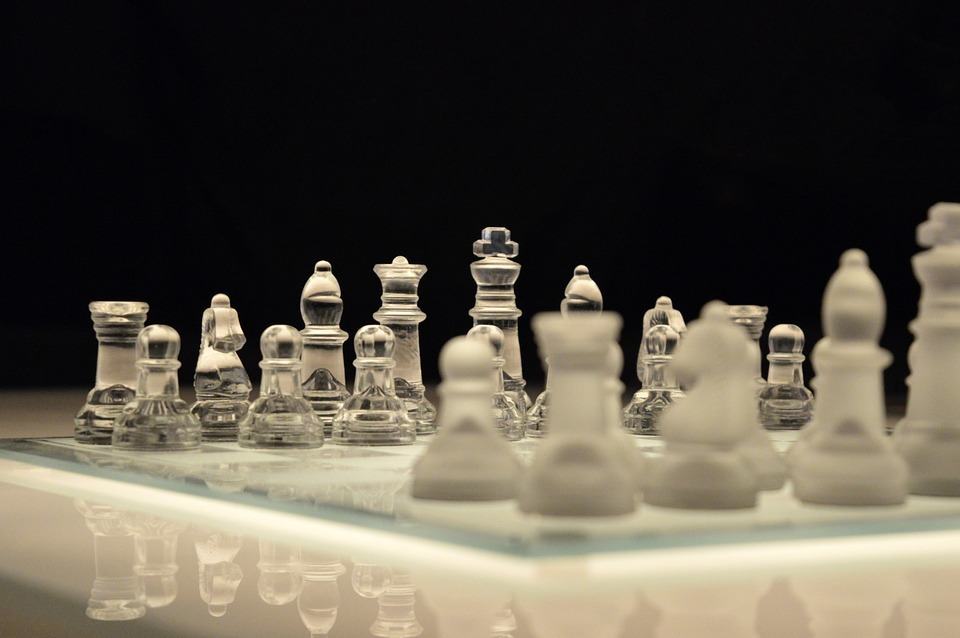 Total self-invested personal pension inflows for the first nine months of this year stood at £12.29bn, compared to £9.41bn for the corresponding period in 2014, which is growth of 31%.
Royal London saw individual pensions up over 50% during the third quarter of 2015.
Tax Efficiency for Expats
British expats who are living abroad, Brits who are thinking of retiring abroad and anyone who has built up a substantial UK pension can transfer their pension to a ROPS.
Why might you want to do this?
The first reason is tax efficiency. UK pensions are taxed at up to 45% on income and on death after 75 if a lump sum is left to beneficiaries.
A QROPS may reduce that taxation, in some circumstances to zero and often completely avoids all taxation on death.
Also, if you are abroad for some time and then return to the UK, you may also pay a lot less tax in the UK upon return.
Moving from a UK SIPP to a QROPS
When moving from a UK SIPP to a QROPS, you can often move your assets "in specie" which means that you can retain the same funds. Often it is quicker to sell the funds and buy the same ones, but you can transfer the funds directly across if the QROPS trustees allow it.
You could move, for example from a Royal London portfolio in a UK SIPP to a Royal London 360 international bond within a QROPS. The procedure is quite simple, but can take 3 – 6 months for transfer and to process all the paperwork for your existing pension companies, the QROPS and for HMRC.
Using a QROPS in Hong Kong to Remove Income Tax
You can transfer your UK pension to Hong Kong, which does not tax foreign pensions on income, tax or death.
Hong Kong also holds Double Taxation Agreements with 36 countries, however, only some give the taxing rights to Hong Kong.
This avoids tax on income. Although, if a non-tax free lump sum or flexible drawdown is taken in your country of residence, be aware this may be taxed as capital not income.
But, if you just want to avoid tax on death and have a tax-free income stream, a ROPS in Hong Kong can be an excellent choice.
Countries Where Income is Taxed in Hong Kong
The following list shows the countries where income is taxed in Hong Kong, not yin our country at retirement.
Austria, Belgium, Brunei, Canada, China, Czech Republic, France, Indonesia, Ireland, Liechtenstein, Luxembourg, Malaysia, Mexico, Netherlands, Qatar, South Africa, Sweden, Thailand, UAE and UK.
In these countries, your income is paid out in Hong Kong and taxed in Hong Kong at source at zero per cent.
DTA's can change and you will need to check with your local tax authorities, but our understanding is you can move your pension to an unvested, occupational, tax recognised pension in Hong Kong as a QROPS and live in France, for instance, whilst paying no tax on income, growth or death.
To find out more about UK pension transfers to Hong Kong, click here.
UK SIPPs are the Pension Freedom's Winner
by
Richard Malpass
https://plus.google.com/u/0/109576387463330539887