UK Pension Transfer to Malaysia
UK Pension Transfer to Malaysia: British expats living in Malaysia or wishing to retire in Malaysia can now transfer their UK pension into a QROPS Malaysia to maximize pension tax relief. British expats living or working in Malaysia can take advantage of their offshore status and transfer their UK pension offshore to somewhere secure like Malta or a New Zealand and will no longer have to pay UK taxes on their pension as long as they stay offshore.
Malaysians who have worked for a UK company and hold a final salary pension scheme or private pension scheme in the UK can also transfer their pensions offshore. Residents in Malaysia should look into the possibility of moving a UK pension to a ROPS in Hong Kong. A Recognised Overseas Pension Scheme in Hong Kong attracts zero income tax for 2016/17 and there is also no tax to pay in Malaysia. Importantly, though, it avoids up to 45% income tax on death that a UK pension incurs after age 75.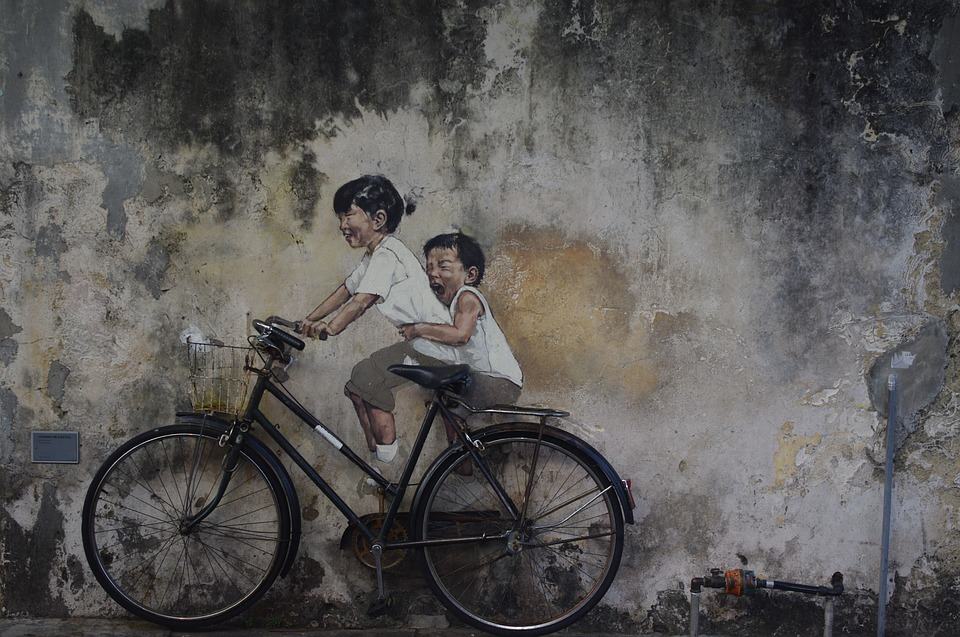 Why live or retire in Malaysia as a British expat?
Over 16,000 Brits live and work in Malaysia. Malaysia was part of the British Empire during the 18th Century, but its ethnic roots are from the Malay Kingdoms of yesteryear. The first British territories were known as the Straits Settlements, with the other states forming protectorates. The states on Peninsular Malaysia, then known as Malaya, were first unified as the Malayan Union in 1946. Malaya was restructured as the Federation of Malaya in 1948, and achieved independence on 31 August 1957. Malaya united with Sabah, Sarawak, and Singapore on 16 September 1963, with 'si' being added to give the new country the name Malaysia.
However, less than two years later in 1965, Singapore was expelled from the federation. Malaysia has had one of the best economic records in Asia, with an annual growth in GDP of 6.5% for almost 50 years. The economy has traditionally been fuelled by its natural resources, but is expanding in the sectors of science, tourism, commerce and medical tourism. Malaysia has sound infrastructure with a monorail, rail and bus systems connecting the country. They have excellent hospitals and decent schools which makes it easier for British expats to settle.
Transferring a UK Pension Scheme to Hong Kong for a Resident in Malaysia
Why transfer a UK pension to Hong Kong for a resident in Malaysia? It is all down to the Double Taxation Agreements.
The Malaysia-HK DTA gives the taxing rights to Hong Kong under article 18.
Article 19
Pensions
1. Subject to the provisions of paragraph 2 of Article 20, pensions and other similar remuneration (including a
lump sum payment) paid to a resident of a Contracting Party in consideration of past employment or self-employment
shall be taxable only in that Party.
2. Notwithstanding the provisions of paragraph 1, pensions and other similar remuneration (including a lump sum
payment) made under a pension or retirement scheme which is:
(a) a public scheme that is part of the social security system of a Contracting Party; or
(b) a scheme in which individuals may participate to secure retirement benefits and which is recognised for tax
purposes in a Contracting Party, shall be taxable only in that Contracting Party
In other words, a HK ROPS would be taxed at zero per cent in Hong Kong with no taxation in Malaysia. Furthermore, a HK ROPS attracts no tax on growth or death as long as the pension member remains tax resident outside the UK.
Benefits of a HK ROPS for a Resident in Malaysia
No tax in HK
No tax in the UK as along as you remain tax resident outside the UK
No tax in Malaysia
25% PCLS allowed: i.e. you can take a 25% tax-free cash lump sum at age 55 if you want; the rest must pay you an annual income for life
Freedom of investment; you can self direct investments, but the ROPS trustees must sign off on investment decisions
Freedom of choice of currency
Regulated by the HK MPFA
If you move to retire outside Malaysia at a later date, HK has a number of strong DTA's which give the taxing rights to HK. If the DTA doesn't exist, you just pay income tax in your country of residence
What is the economy like in Malaysia?
For British expats thinking of moving to Malaysia, the economy is a growing and relatively open state-oriented and newly industrialized market economy. The state plays a significant, but declining role in guiding economic activity through macroeconomic policy. In 2007, the economy of Malaysia was the 3rd largest economy in S-E Asia and 29th largest economy in the world by purchasing power parity with GDP in 2011 at $278.67 Billion and a growth rate of 5% – 7% since 2007.
As one of three countries that control the Strait of Malacca, international trade plays a large role in its economy. At one time, it was the largest producer of tin, rubber and palm oil in the world. Manufacturing has a large influence in the country's economy. Malaysia is the world's largest Islamic banking and financial centre.
Corporate tax in Malaysia runs at 25%. Personal income tax for those working in Malaysia runs at between 0% and 26%, whilst sales tax is between 5 and 10%.
What are Taxes on My QROPS as a British Expat in Malaysia
What taxes do I have to pay on my pension as a British expat living in Malaysia?
Taxes for foreigners living as a resident in Malaysia (more than 182 days per year) are dependent on income derived from sources in Malaysia and income received in Malaysia from outside Malaysia.
Income remitted into Malaysia from overseas by a resident individual, a trust body, a cooperative and a Hindu Joint Family can be exempted from income tax.
An individual is taxed on his chargeable income at graduated rates from 2 % to 30% after the deduction of tax reliefs. An individual with chargeable income of RM2,500 is taxed at zero rate.
So, if you currently have a UK pension or UK SIPP, you will not be taxed on your pension income. However, you will be exposed to a 55% tax upon death.
Should you transfer your UK pension offshore to a safe jurisdiction such as Malta or New Zealand, you can avoid all taxes on your pension (as it is set up as a trust) and it will be paid out gross as well as being a non-taxable event as the income is moved into your Malaysian account. Most importantly, 100% of your pension will be passed on to your spouse, children or named beneficiaries upon death.
What is a QROPS Malaysia?
A Qualifying Recognized Overseas Pension Scheme (QROPS Malaysia) allows your UK pension to be transferred offshore to reduce your tax burden. Effectively, you will no longer pay UK tax on your pension whilst you are offshore and after 10 years of living offshore, the reporting requirements to HMRC cease.
If you are living in Malaysia at the moment, you can take advantage of your offshore address in order to move your UK pension into a QROPS to avoid further UK taxes down the line. A QROPS is an appropriate legal vehicle to avoid UK taxes if you are considering living or retiring abroad.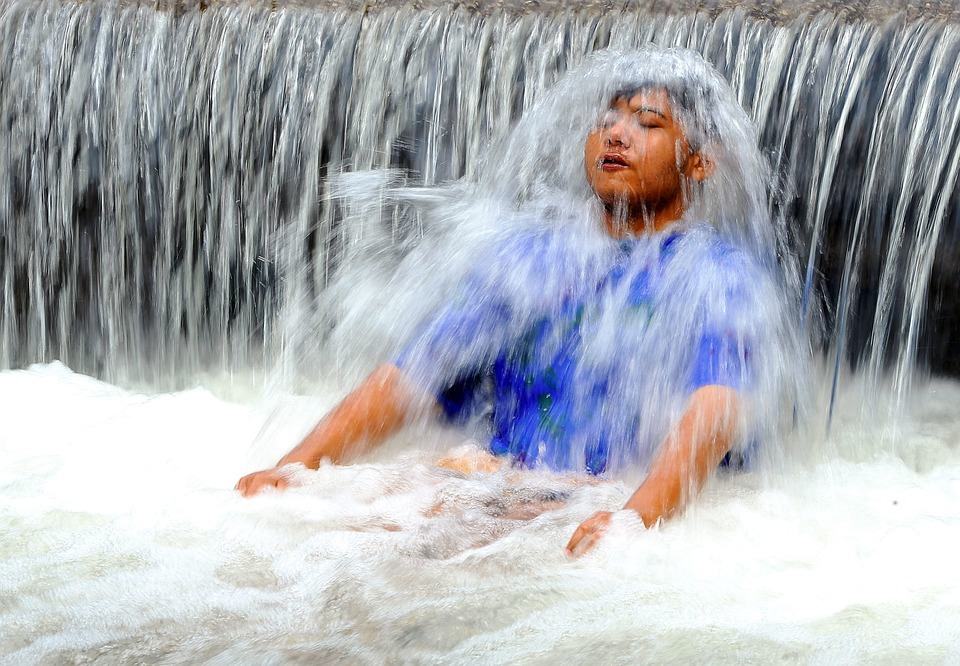 UK Pension Transfer to Malaysia | Is it Allowed?
Can I move my pension to Malaysia?
No. There is only one Qualified Overseas Pension Scheme in Malaysia. It is the Employees Provident Fund. This may not be the best choice for your pension, as moving to both HK, Malta or NZ will increase your investment and currency choices. This will keep your pension out of the UK tax system and your pension will be paid gross and grow tax free. Furthermore, it may be more beneficial if you decide to leave Malaysia at a later date.
Do I need to live and retire in Malaysia to receive the tax benefits?
No, you can live anywhere offshore. As long as you are tax resident outside the UK, your QROPS will grow free of UK tax and attract no death taxes. If you ever return to live permanently in the UK, you will pay UK income taxes, but likely your death taxes will be severely reduced.
Click here to read more about QROPS Malaysia
Please contact us for more info on pension transfers to Malaysia
UK Pension Transfer to Malaysia |QROPS Malaysia
by
Richard Malpass
https://plus.google.com/u/0/109576387463330539887