UK Flexi-Access Drawdown and Transferring My Pension Abroad
The UK now allows flexi-acces drawdown, so why bother transferring my pension abroad?
As you will discover, an offshore pension scheme such as a QROPS / ROPS has all sorts of tax, currency and investment advantages.
Even though the UK now allows full flexi-access drawdown and access to your entire pension pot in full, your pension is still subject to UK taxation if you leave your pension in the UK. For anyone leaving the UK to live abroad, there may be better solutions to reduce your tax liability and secure a pension income in the currency of your choice, paid directly into your overseas bank account.
Whether you have a final salary pension (defined benefit), money purchase (defined contribution), SIPP, SSAS or stakeholder pension in the UK, if you leave your pension in the UK, you are likely to face UK tax at up to 45% on income and up to 45% tax on death after 75 on any pension pot left as a lump sum left to your spouse/partner or children.
If you are moving abroad, there may be a better way to reduce tax and get your pension into the currency of your retirement location. Often, you can move your pension overseas to a tax neutral or tax beneficial jurisdiction such as a ROPS (Recognised Overseas Pension Scheme) in Malta, NZ, Gibraltar or Hong Kong in order to reduce taxation and reduce currency fluctuations destroying your pension.
Please note, it is not worth transferring a pension abroad if you are still contributing to them in the UK as you will be getting UK tax relief. An overseas QROPS / ROPS pension scheme is for expats and UK pension holders who are no longer contributing or already live overseas. A QROPS / ROPS is aimed at people who are permanently going to retire abroad, although there can be tax benefits and reduced taxation for those who return to the UK if they have been offshore for a long time.
Before we explain the benefits, here are some things you should consider before you think about transferring a UK pension abroad.
Transferring My Pension Abroad Q&A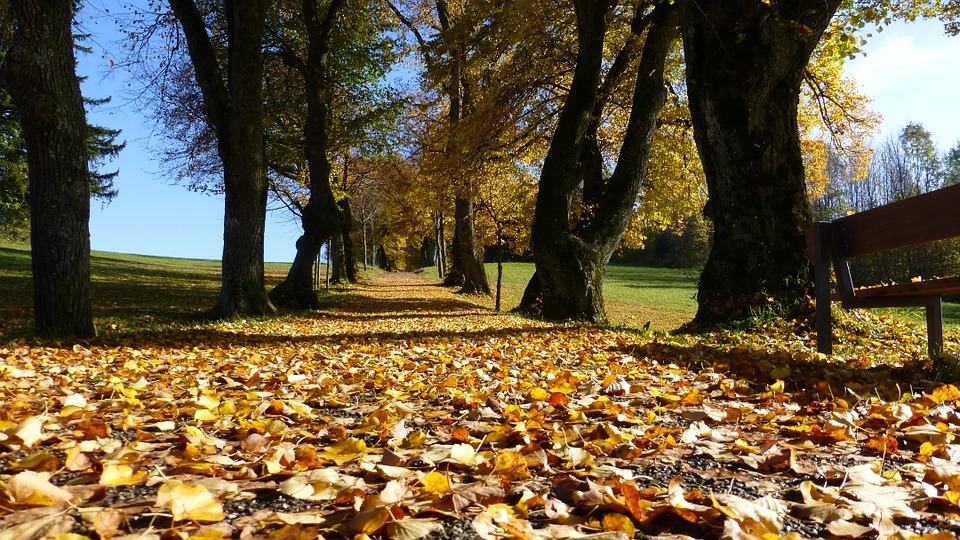 Why am I transferring my pension abroad?
What do I want to gain from transferring my pension abroad?
What is the best pension advice and why am I getting pension advice?
What are the benefits or guarantees I am losing from my pension by leaving the UK?
What are the tax benefits or changes from moving a pension abroad?
What age and date do I want to start drawing income and take my lump sum (PCLS)?
What regulations and jurisdiction will my pension be under if I transfer abroad?
What will the charges be when I transfer my pension abroad?
What are the pension adviser / financial adviser fees when I transfer abroad?
What platform or provider will I be moving my pension to and what are the investment choices?
What currency do I want my pension to be transferred into? e.g. EUR, USD, GBP, AUD
Once you know the answer to these questions you should seek the guidance of a qualified pension transfer specialist or QROPS specialist who can then perform a Transfer Value Analysis through a TVAS and provide you with a report for the benefits of transferring offshore vs. the benefits of keeping your pension in the UK.
Final Salary Pension Scheme Transfers Abroad
Final salary pensions (or defined benefit schemes as they are known) in the UK are almost extinct now. No-one is writing final salary pension schemes anymore. If you are lucky enough to have a final salary pension scheme, your pension is linked to inflation, usually to the new measure, CPI (Cost Price Index) which is lower than the old measure of inflation, RPI (Retail Price Index).
One of the reasons they died out is people are living longer with less people entering the workforce. This messed up a lot of actuarial calculations which left some companies, such as British Airways with pension deficits larger than what the company's market cap is worth.
Most are trying to close down their final salary pension schemes or sell them off.
In fact, new regulations are going to make many UK DB schemes even more expensive to run.
Those worried about a closure of their final salary pension scheme can apply for a transfer of their pension scheme offshore. Final salary pension scheme transfers aren't common, but for larger final pension salary schemes, the benefits upon death and on income tax can be large.
Why bother transferring a final salary pension scheme offshore now we have full pension flexibility on drawdown in the UK?
Even though you have full pension flexibility in the UK, you will still be taxed at your highest marginal rate of income tax, which can be as high as 45%. Your beneficiaries will also have to pay up to 45% tax on death of any pension that remains unspent after 75. Plus, if you drawdown your whole pension in the UK and pay income tax, the whole lot would face an inheritance tax of 40%.
The amount of taxes you pay can get even worse if you decide to purchase UK property with the money as you can then be subject to stamp duty, capital gains taxes and income tax on rent.
What are the alternatives?
Well, you could transfer your pension to a Recognised Overseas Pension Scheme (ROPS). This transfers a final salary pension scheme out of the UK tax net.
You would lose any benefits and guarantees in the UK, such as the link to inflation, but what you lose in benefits, you could more than make up for in taxation for larger pension schemes.
If you move abroad, you could pay zero income tax. Many countries abroad have either a reduced or nil income tax rate. Click here to read countries where you don't pay any income tax.
Another benefit is currency: you can move your pension into the currency of your choice.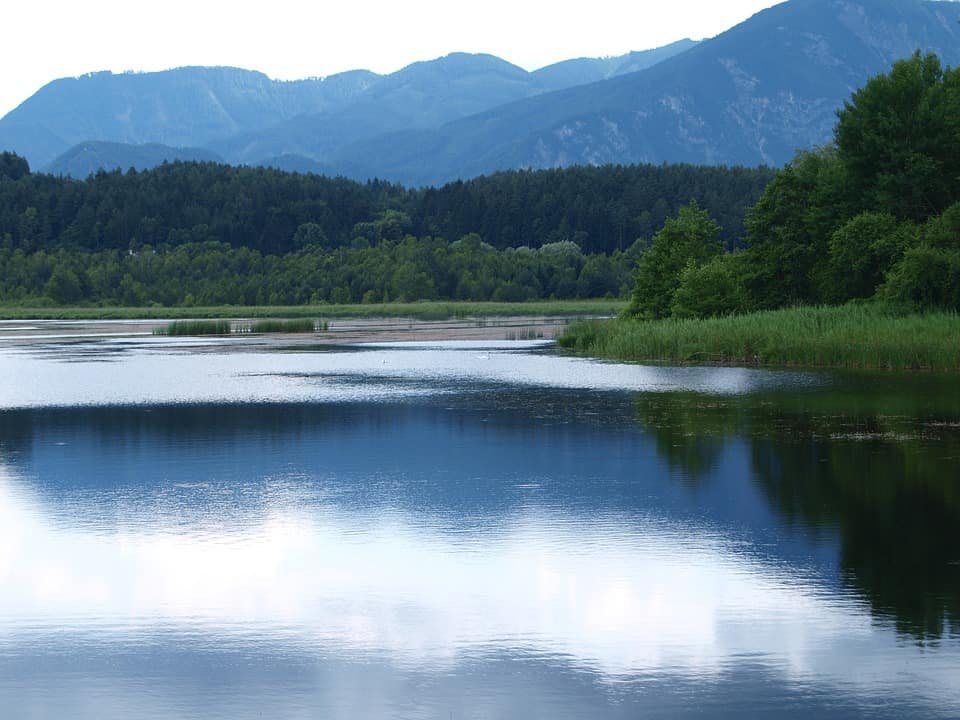 Defined Contribution Pensions
Defined contribution pensions or money purchase pensions are private pensions where you invest your own money.
You may have one of the following DC pensions below:
Scottish Life Pension Plans
L&G Defined Contribution Pension Plans
Standard Life Private Pension Schemes
Friends Life Money Purchase Pension Plans
Aviva Defined Contribution Pension Scheme
Defined Contribution Pension Options at Retirement
A defined contribution pension scheme is still taxed in the UK. This means up to 45% tax on income and on death for lump sums that your beneficiaries inherit after you reach 75.
You can transfer a defined benefit scheme offshore to get your pension out of the UK tax net.
You can also choose to transfer a DC scheme to GBP, EUR or even USD in a tax efficient environment. Transferring a defined contribution pension abroad is a little more straightforward than a final salary scheme. It is known as pension switching rather than a pension transfer.
Stakeholder Pension Transfers Abroad
Stakeholder pension schemes (SHP) are a type of defined contribution pension scheme. SHP pension schemes are a flexible way to accumulate retirement benefits, whilst also benefiting from tax advantages in the UK on contributions, whether you are employed, self-employed or not working. SHP pensions are designed to be accessible to all and they have limits on the charges that can be imposed on them.
Stakeholder pensions can easily be moved to a QROPS / ROPS offshore for tax & currency reasons. An SHP transfer abroad means your pension income and retirement benefits will be paid directly into your local bank account overseas and often at a reduced or nil tax rate.
UK SIPP Pension Transfers Abroad
A UK SIPP is similar to a defined contribution pension, except you can choose your own investments for a pension. A QROPS / ROPS operates similar to a UK SIPP, except the trustees must sign off on any investments made. The tax treatment however, is completely different.
A UK SIPP comes under UK tax rules, whereas a ROPS is an offshore pension scheme and is outside the UK tax net. The particular ROPS rules depends on the jurisdiction it is based. Each trustee will also have its own internal rules. Please ask us for more information on Malta, NZ, Gibraltar and Hong Kong QROPS / ROPS.
Furthermore, you can choose both the currency and investment choice for your pension once transferred.
UK SSAS Pension Transfers Abroad
A UK SSAS or Small Self Administered Pension Scheme has tax advantages in the UK and if you want to transfer a UK SSAS abroad, you need to be careful about how to handle the issues. In general, property should be left in a UK SSAS as it has tax advantages, but the cash, equity, mutual funds, bonds and unit trusts can be cashed in and moved overseas to a ROPS for tax minimisation.
For more on info on SSAS pension transfers and questions regarding transferring my pension abroad, please see this article on SSAS pension transfers.
Transferring My Pension Abroad? Why Bother?
by
Richard Malpass
https://plus.google.com/u/0/109576387463330539887