QROPS Argentina Pension Transfer for British Expats in Argentina
British expats living in Argentina or who wish to retire in Argentina or Argentinians returning home can now transfer their pension into a QROPS Argentina to reduce their tax burden.
British expats living in Argentina can take advantage of their offshore status and transfer their UK pension offshore to a tax neutral country such as Hong Kong or New Zealand and will no longer have to pay UK taxes on their pension if they stay offshore. Their pension then can be paid directly into their Argentinian bank account in retirement. You can also select the currency of your pension.
Even Argentians who have worked in the UK can avoid up to 45% tax upon death whilst drawing benefits and avoid up to 45% UK income taxes on any existing private pensions they hold from working in the UK.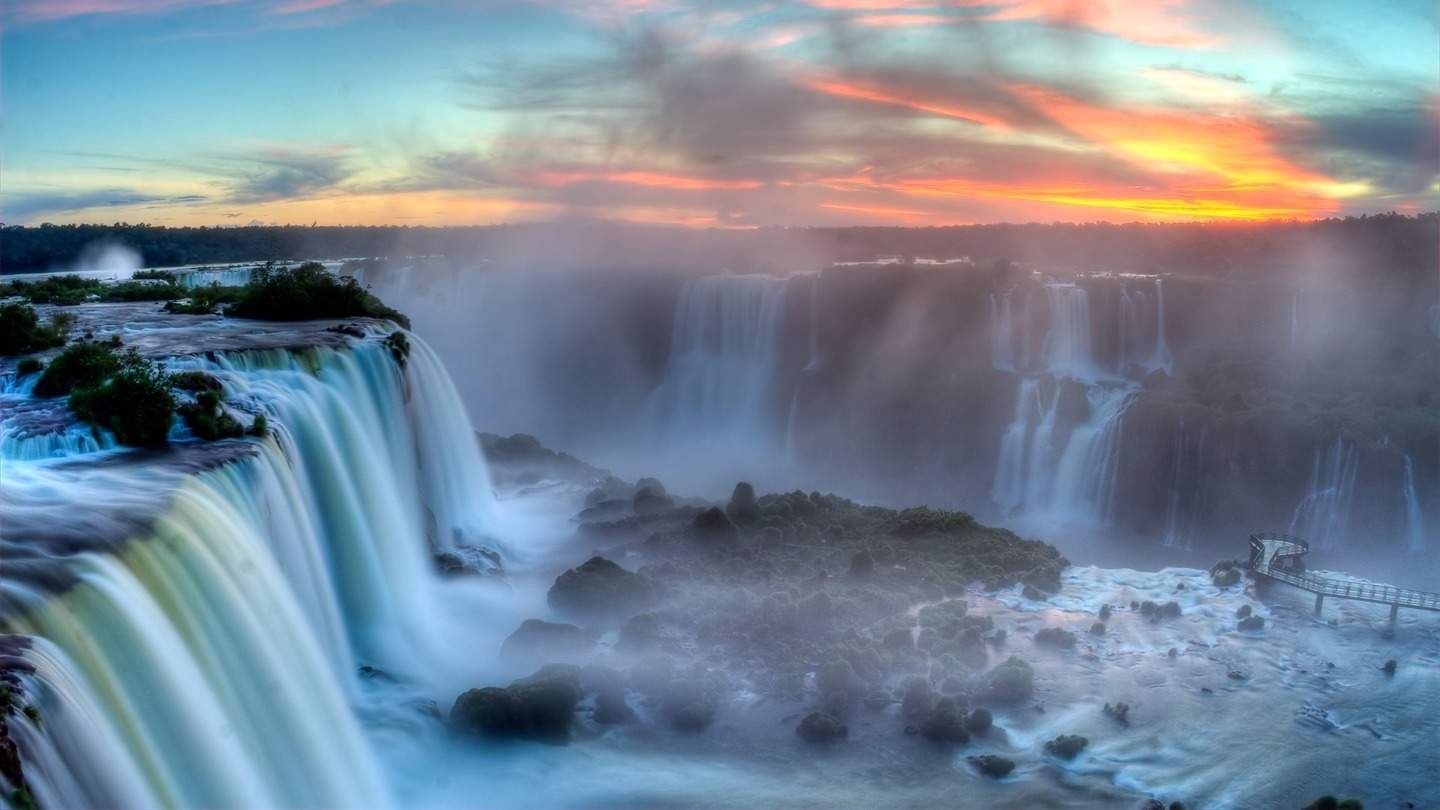 QROPS Argentina| Benefits of a QROPS for British Expats in Argentina
Retire in Argentina: Benefits of a QROPS Argentina pension transfer for British expats in Argentina and residents in Argentina.
• Avoid UK income tax
• Avoid UK dividends tax
• Avoid UK capital gains tax
• Avoid UK inheritance tax
• Target higher returns or reduce risk: freedom of investment choice for your pension pot
• Currency: choose the currency of your international pension plan
• Protection: if anything happens to you, your nearest and dearest gets the entire pension pot as a cash lump sum or we can set it up to pay out an income for life
• Security: transfer your pension to an OECD country with strong regulations like New Zealand or Hong Kong
Retirement Benefits of a QROPS for a Resident in Argentina
25% tax-free lump sum allowed
The rest must pay you an income for life
You can access your pension at age 55
Avoids all UK taxation as long as you remain abroad
100% passed on to any named beneficiaries you want on death, e.g. 100% to spouse / partner / children and you can choose the percentage of who gets what
You only pay Argentinian taxes which may be lower than UK taxes (see below)
You can choose between a QROPS in New Zealand or a QROPS in Hong Kong for tax neutrality and have your pension benefits paid directly into a local bank account of your choice in Argentina. It is up to you to inform the Argentinian tax authorities of incoming payments for tax purposes.
Argentinian Income Tax Vs UK Income Tax
UK basic rate of income taxes is 20%. Higher rate tax is 40% and the highest rate is 45%. You can see the UK tax allowances and the current UK tax rates here.
For 2010, net taxable income in Argentina is taxed at graduated rates ranging from 9% to 35% for residents in Argentina. The maximum tax rate is currently 35% on income earned over 120,000 Argentine pesos (ARS).
Individuals who reside permanently (having obtained permanent residency visa or having remained in Argentine for 12 months) in Argentina are considered residents. Residents of Argentina are taxed on their worldwide income, including foreign pension benefits such as QROPS.
Non-residents and foreign beneficiaries are only taxable on their Argentine-source income.
Residents and non-residents are taxed at progressive income tax rates ranging from 9% to 35% as you can see in the table below.
Personal Income Tax Rates Table for Residents in Argentina
Taxable Income (Argentinian Pesos – ARS)
Tax on Column 1
(ARS Pesos)
Tax on Excess (%)
Between (column 1)
and (column 2)
0
10,000
–
9
10,000
20,000
900
14
20,000
30,000
2,300
19
30,000
60,000
4,200
23
60,000
90,000
11,100
27
90,000
120,000
19,200
31
120,000
28,500
35
What is a QROPS Argentina?
A Qualifying Recognized Overseas Pension Scheme (QROPS Argentina) allows your UK pension to be transferred offshore to reduce your tax burden. Effectively, you will no longer pay UK tax on your pension whilst you are offshore and 10 years after the transfer, the reporting requirements to HMRC cease.
Argentina, officially the Argentine Republic, is the second largest country in South America by land area, after Brazil. It is constituted as a federation of 23 provinces and an autonomous city, Buenos Aires. It is the 8th largest country in the world by land area and the largest among Spanish-speaking nations, although Mexico, Colombia and Spain are more populous.
Argentina's continental area is between the Andes mountain range in the west and the Atlantic Ocean in the east. It borders Paraguay and Bolivia to the north, Brazil and Uruguay to the northeast, and Chile to the west and south. Argentine claims over Antarctica, as well as overlapping claims made by Chile and the United Kingdom, are suspended by the Antarctic Treaty of 1961. Argentina also claims the Falkland Islands (Spanish: Islas Malvinas) and South Georgia and the South Sandwich Islands, which are administered by the United Kingdom as British Overseas Territories.
Why retire in Argentina and move to a QROPS Argentina?
A recognized middle power, Argentina is Latin America's 3rd largest economy with a high rating on the Human development index. Argentina has the 5th highest nominal GDP per capita in Latin America and the highest in purchasing power terms. Analysts have argued that the country has a foundation for future growth due to its market size, levels of foreign direct investment and percentage of high-tech exports as share of total manufactured goods.
If you are living in Argentina at the moment or intent to retire in Argentina, you can take advantage of your offshore address in order to move your UK pension into a QROPS to avoid further UK taxes down the line. A QROPS Argentina is one of the best investment vehicles to consider to avoid UK taxes if you are considering living or retiring abroad.
What is the economy like in Argentina?
Argentina's economy expanded by a blistering 9.2 percent last year, driven by strong consumer spending, high global prices for its grains exports and growing demand for manufactured goods in neighboring Brazil. Argentina is an agricultural powerhouse. Argentina is the world's top supplier of soyoil and soymeal as well as the number 2 exporter of corn.Soy exports rose to nearly $20 billion last year, representing more than 1/4th of total export earnings. The auto industry has driven surging factory output in recent years and car production surged 41 per cent in 2010, according to trade industry association data.
Double-digit inflation has become the potential Achilles' heel of the Argentinian government's growth-oriented economic policies. Official data shows consumer prices rose 10 percent in the 12 months through February, but private forecasts say real inflation is running at least twice that rate.
British expats intending to retire in Argentina can have their pension transferred to a QROPS Argentina in GBP or USD, whichever they prefer.
QROPS Argentina. Where Do I Move My QROPS to if I am a British Expatriate in Argentina?
Do I need to move my pension to a QROPS Argentina?
No. There are no QROPS trustees in Argentina. Your pension can be transferred to New Zealand or Hong Kong where it will be out of the UK tax system and grow tax free. There is no tax on death if you remain outside the UK as a tax resident. You can then draw your retirement benefits in Argentina.
What Tax Would I Pay on My QROPS in Argentina
Personal Income Tax in Argentina
Hong Kong and New Zealand are tax neutral QROPS destinations. You only pay income tax on your pension in Argentina. Your retirement benefits from a QROPS can be paid to an offshore account or into your local bank account in Argentina where you would pay Argentinian income tax. Argentinian tax varies between 9% and 35% on your worldwide income. Life insurance, health insurance and medical fees are tax deductible, although capped. Pension contributions and maids are also tax deductible. You can find more about Argentina's income taxes from the federal government's web site.
Do I need to live and retire in Argentina?
No. Once the pension has been transferred offshore to a safe haven such as HK or NZ, you can live or retire anywhere in the world. If you return to the UK, your pension would be taxed in the UK, but tax on death may be less due to time spent abroad. Please click here to see the difference between a UK pension scheme, a HK pension scheme and a NZ pension scheme.
For enquiries, please send email to info@qropsspecialists.com
QROPS Argentina article was written by QROPS Specialists.
QROPS Argentina UK Pension Transfer for British Expats in Argentina
by
Richard Malpass
https://plus.google.com/u/0/109576387463330539887