QNUPS
A QNUPS is an offshore pension scheme for British expats. The goal is to set up a retirement fund that will pay out from age 55 and protect your retirement fund from tax on growth and death. In some cases your income tax bill is reduced or may even be zero depending on the jurisdiction where the QNUPS is located and the Double Taxation Agreement it has with your country of residence in retirement when you start drawing benefits.
What is a QNUPS?
A QNUPS is a Qualifying Non-UK Pension Scheme. A QNUPS is an offshore pension trust. The goal of a QNUPS is to set up an offshore pension plan that protects your pension from UK taxation. There is no inheritance tax, no tax on growth and no death tax on a QNUPS pension plan as long as it is set up as a bona fide pension plan.
Who Would Set Up a QNUPS?
A QNUPS would be set up usually by a British expat who has spent many years working offshore or who plans to remain tax resident outside the UK, but is still UK domicile and wants to protect his assets from UK taxation.
A good QNUPS example would be someone working in the oil & gas industry, an engineer, an architect, a pilot or someone who has worked in a pharmaceutical company abroad and wants to protect their worldwide assets from UK taxation.
A typical client profile would be John, who spent 20 years working offshore in the oil & gas industry. He has built up a substantial pension of over 2,000,000 GBP. At the moment, he is still on the hook for UK IHT and tax on his worldwide assets as he owns property in the UK and his family still lives in the UK. He wants to shield his pension from any tax on death or growth and wants to pass his entire pension pot on to his heirs tax-free. Ideally, he would like to avoid or reduce paying his income tax bill on retirement income and he wants to choose a different currency for his pension plan and also have control over his investments.
QNUPS Jurisdictions
QNUPS Hong Kong
QNUPS New Zealand
QNUPS Isle of Man
QNUPS Guernsey
QNUPS Protection for British Expats Living Abroad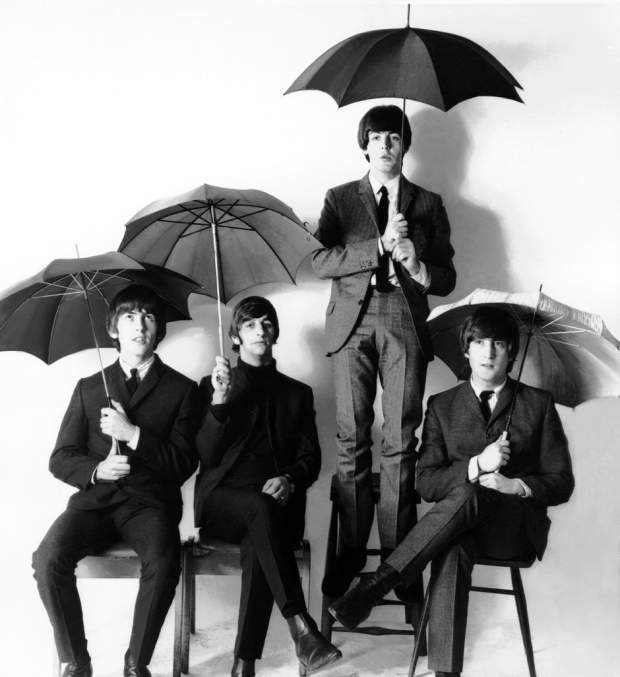 QNUPS Benefits
(1) Non-resident and resident members
Depending on the rules of the individual scheme, QNUPS may be available to UK non-resident members. You may enter into a QNUPS if you are UK resident, British expat or work in the UK.
(2) Jurisdiction. QNUPS can be held in any country. No matter if you are in the UK or abroad.
QNUPS are widely available and do not have to be situated in countries that have signed a DTA (Double Taxation Agreement) with the United Kingdom. This relaxation is significant on two levels. Firstly, no DTA means no reporting requirements, so your QNUPS and what happens to it are beyond the reach (and knowledge) of HMRC. Secondly, you have a larger choice of countries that can host a QNUPS.
(3) No maximum limits
Given that pensions typically attract tax breaks, there is usually a limit on the maximum amount that reliefs and exemptions apply to. With QNUPS, this is not the case. Whilst some types of foreign pension schemes may fall under the maximum lifetime contributions rule (where there is a maximum that can attract pensions savings benefits), QNUPS have no limit.
(4) No maximum age for contributions
Why should there be a cut off point when you have to stop adding to your pension scheme? With QNUPS, you can continue to contribute to your pension scheme as long as you want to.
(5) IHT Exemption
The IHT exempt status may not be lost if you decide to return to the UK within 5 years (compared to a QROPS which loses benefits if you return to the UK).
(6) No Capital Gains Tax
QNUPS Growth is free from CGT. Now that the coalition government has announced a rise in the rate of CGT to 28% for higher rate taxpayers, this is a crucial saving. The assets in QNUPS can grow free from CGT, which means that your family can eventually benefit from the capital growth of your QNUPS assets in full when they inherit them.
(7) Residential Property Can be Included
QROPS do not accept residential property only commercial property. If you have multiple properties in the UK, you are only free from capital gains tax on your principle residences. All other properties are subject to capital gains tax. The QNUPS can hold the property through a trust. The property will then be considered part of your pension. The easiest way to prove this is to rent them out.
(6) Income from other sources can be included
It's not only contributions from earned income which can be included. Some pension schemes only offer tax relief and exemptions for money earned in employment. QNUPS permit contributions from assets you have acquired from other sources.
QNUPS and IHT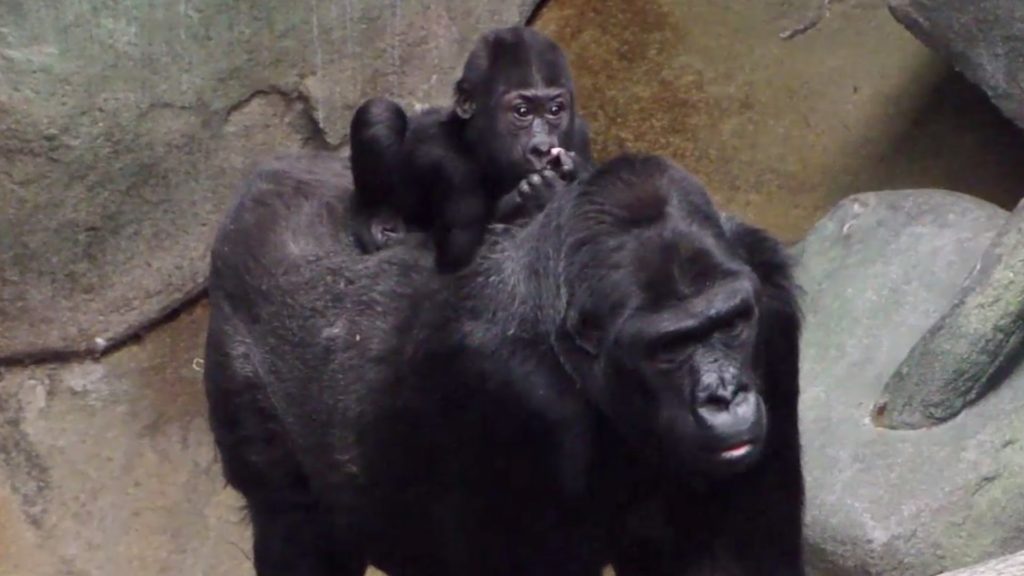 QNUPS | Inheritance Tax Protection for your Estate
QNUPS for UK Residents
A QNUPS can help you avoid paying Capital Gains Tax (CGT) and Inheritance Tax (IHT) on any UK multiple properties that you own.
If you are UK resident, you will have to pay CGT on the sale of any property other than your main residence, which is tax exempt. QNUPS are free from IHT, but the structuring must be done so as to be seen to be providing pension benefits for the member and not just avoiding IHT.
In other words, your main residence would have no capital gains tax exposure. Under new UK rules, you have to pay CGT on your home if you don't live in it. You may have to pay up to 28% CGT on your own home when you come to sell it. This applies from April, 2015, however, a QNUPS could mitigate this. Also, if you have multiple properties in the UK, you could move your second and third properties into a QNUPS. But, their purpose would need to provide you with a pension income stream. For example, you rent out your properties and this would all be a part of your QNUPS pension. Obviously, your properties would then fall under QNUPS pension rules (i.e. you couldn't just cash them in; a QNUPS allows 25% tax-free lump sum after 55 and usually the rest has to pay you an income for life).
The worst case scenario is if HMRC deem the transfer into a trust rather than a pension scheme, in which case they may try and tax it as a trust at a flat rate tax of 20%. Therefore, the transfer of the properties must be seen as providing a bonafide pension for the member, where he is setting aside some of his assets to provide an income in retirement. The easiest way to do this is for a client to rent out his properties. In this case, the properties are obviously being used to provide a pension income and no tax on death is due to the QNUPS.
QNUPS Example
Let's say a client earns £400k per year and has an existing £500k transfer value from an offshore pension plan he set up 20 years ago. The client could put £250k (for example) into a QNUPS to avoid tax on his pension and he also avoids the maximum contributions limit (which has been reduced significantly from £255,000 per year down to £55,000 per year since 2011/12). For a UK client, any contributions to a QNUPS would be considered as a post-tax contribution. So, the client would have to pay UK income tax first, but the rest would go into a QNUPS where it would grow tax free from then on and avoid tax on death. For British expats, they have no such worries, the QNUPS faces no tax going into the fund, no tax on growth and no tax on death.
If you wish, a UK based client could move any existing £500k pot into a Self Invested Pension Plan (SIPP) to increase their investment freedom as existing UK pensions cannot move into a QNUPS. If the client intends to move abroad, they can move their existing pension(s) into a QROPS at a later date to become more tax efficient.
QNUPS for British Expats Living Abroad
British Expats can move existing pensions into a QROPS for tax efficiency. They can transfer defined contribution pensions and occupational pensions into a QROPS, whilst if they have multiple UK properties, worldwide bank accounts, shares, mutual funds and other assets, they may wish to move these assets into a QNUPS to avoid CGT and IHT. Please note that any properties within a QNUPS must be "buy to let" and the income used to contribute to your retirement income in order to obtain tax relief. The easiest way to prove the properties are earmarked as a pension plan is to rent them out.
You can read more in our QNUPS Guide.
For more information and a free no obligations consultation, please contact one of our QNUPS experts:
QNUPS article by QROPS Specialists
https://plus.google.com/u/0/109576387463330539887