Pension Transfers to Australia Limited to 500,000 AUD (270,000 GBP)
Pension Cap Changes – UK pension transfers to Australia will be limited to a cap of 500,000 Australian dollars or 271,138 GBP at 15th Aug, 2016 prices taken from Natwest Bank).
The new pension cap limit deals a severe blow to British expats resident in Australia who already have their UK state pension schemes frozen, so their pensions do not increase in line with inflation. British expats also have to wait until they reach the age of 55 before they can move their pensions to Australia thanks to new ROPS rules which were introduced.
From a monetary perspective, with the Pound being the wekest in 33 years, Australian housing being some of the most expensive in the world, with frozen state pension schemes and now a cap on UK pension transfers, Australia is not looking to be a smart place to move to. For British expats resident in Australia, high property prices could be converted to cash if they wanted to retire in Asia where many places have zero income tax in retirement.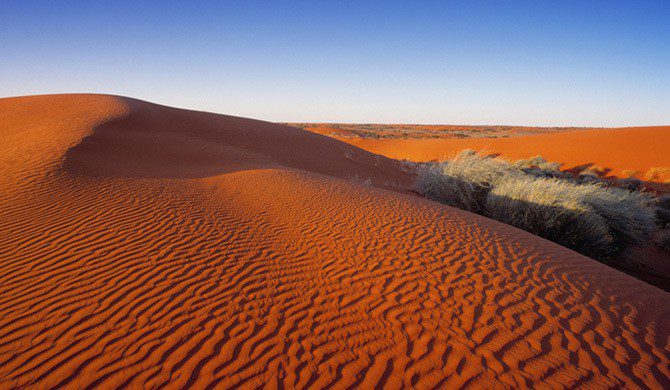 Who Will Be Affected By the New Contribution Limits
British expats in Australia, Irish expats in Australia, Dutch expats in Australia and Australians who have worked in the UK who want to return to Australia will all be caught by the new limits.
This will deal a severe blow to Brits already resident in Australia as well as anyone considering moving to Australia with a large pension pot. This means that many Brits will now likely pay Australian income taxes on a large portion of their pensions. Brits in Australia have already had their UK state pension pots "frozen" – any state pensions they receive do not rise in line with UK inflation (CPI). This latest blow means that British expats will likely pay some Australian income taxes on their existing pension pots or they can decide to retire elsewhere, for example in Asia or the Caribbean to reduce their icnome tax bill on their pensions.
Australian Housing Bubble – Is Now a Good Time to Leave Australia?
With the average price of a house in Sydney now over AUD 1,000,000, it may be a good time to sell a house in Australia and retire elsewhere abroad and pay zero income tax on your UK pension pot.
In June 2016, the Organisation for Economic Cooperation and Development (OECD) reported that Australia's housing boom could end in 'dramatic and destabilising' real estate hard landing. You can read more about the Australian property bubble here.
Australian Pension Transfer Contribution Cap of 500,000 AUD
The new contribution cap of 500,000 AUD came into effect on 3rd May, 2016 with immediate effect following the Australian budget announcement. This is a severe restriction on previous amounts which were allowed to be transferred. The new cap will be calculated retrospectively for everyone back to July 1st, 2007.
Many British pensioners living in Australia will likely be forced to leave their pensions in the UK. Many others who are living in Australia may wish to consider moving abroad to a country with no income tax on their pension. Such residents could consider moving their pensions to a Malta, HK or New Zealand ROPS (formerly QROPS) to reduce their income tax burden.
Pension Cap 2015/2016
The 500,000 contribution cap is for non-concessional contributions ( 'after tax' contributions), that can be made into Australian pension schemes. The cap is a quarter of the 1,000,000 GBP lifetime allowance which the UK allows.
So, a British resident moving to Australia can only move just over 270k GBP of their UK pension pot to an HMRC registered Australian SMSF and only after they reach the age of 55. However, if a British resident moved to be resident in Thailand, HK, Malaysia or Singapore, they could move up to 1m GBP of their pension pot. There are also options to pay zero income tax on some of these pension transfers.
The new pension caps may reduce the amount of Brits willing to emigrate to Australia. The ones who do move and have a substantial pension scheme will pay Australian income taxes of up to 45% on their pensions. To make matters worse, if you are resident in Australia, you have to pay tax on your worldwide income from all sources.
Click here to work out the income tax rates in Australia.
Pension Cap Tax
Individuals who breach the new AUD 500,000 cap face penalty taxes of up to 45 per cent on the excess or be asked to remove the excess contribution from any pension transfers to Australia.
The measure could also potentially hit high-earning Australians living in the UK who had built substantial pensions and wishto return to retire in Australia.
Age Restrictions for Non-Concessional Contributions 2016/17
The Liberal government has now abolished the annual cap of $180,000, subject to legislation and replaced it with a lifetime cap of $500,000, so you can transfer your UK pension into an HMRC-approved SMSF in Australia if you are over 55 years of age. The most you can contribute though is around 270,000 GBP.
You can make contributions above the cap of 500k AUD, but there is a penalty tax of 49%.
You must satisfy a work test (be employed at least part-time) if you are over 65 to make super contributions and no contributions can be made after 75 years of age.
Part-time employment can include gardening, lawnmowing, cleaning, baby sitting or consulting where you work 40 hours or more per 30 day period – more info here.
TFN alert: Your super fund must have your Australian tax file number (TFN) on record before you can make non-concessional contributions to a super fund. If your fund doesn't have your TFN, you can't make after-tax contributions.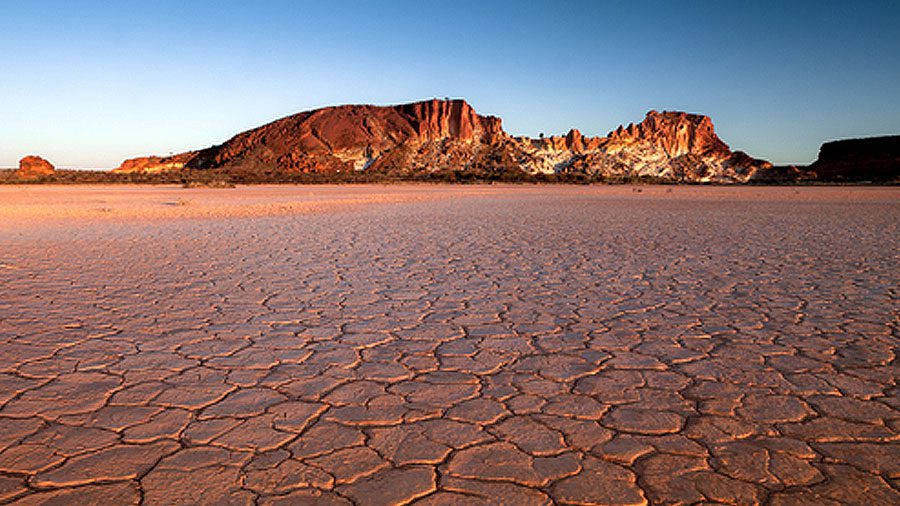 UK Pension Transfers to Australia Hit By 500,000 AUD Pension Cap
by
Richard Malpass
https://plus.google.com/u/0/109576387463330539887