Australia Scraps UK Pension Transfer Cap
The UK pension transfer cap to Australia has been dropped. The Australian lifetime allowance of A$500,000 has been scrapped.
Just as soon as the Australian government imposed a lifetime cap of 500,000 Australian Dollars for any pension pots transferred into the country, it has been scrapped. Under the Australian pension rules considered, the ATO was going to cap any pension transfers in Australia at 500,000 Australian dollars, which is around 287,000 pounds in today's money (9th September, 2016).
There was a lot of talk in financial advisory circles that this limit would be raised. Whilst it looks like their may still be an Australian lifetime allowance, it could be raised from 500,000 AUD.
The draft pension legislation in Australia was finally released on Wednesday, 7th September and while it contained most of the reforms originally proposed, the headline A$500,000 cap was absent, but their was no other sum mentioned.
According to the FT – Whether the cap had been scrapped outright was not clear. Treasurer Scott Morrison told Australia's Sky News that "contentious" issues were still being negotiated.
"We will continue to work through some of the contentious items that have been part of this discussion but what we won't walk away from is our commitment to arresting the debt and delivering the budget repair job," Mr Morrison said.
The ruling Liberal Party has long been hostile to tackling expensive superannuation tax concessions, because they favour their traditional support base of wealthy voters.
We will have to wait with baited breath over the coming months to see what figure they come up with which will allow most pensioners to transfer their UK pensions into Australia whilst taxing income on the highest income earners, who would have paid UK income tax if they had stayed in Australia.
If you are considering transferring your pension to Australia, please contact us.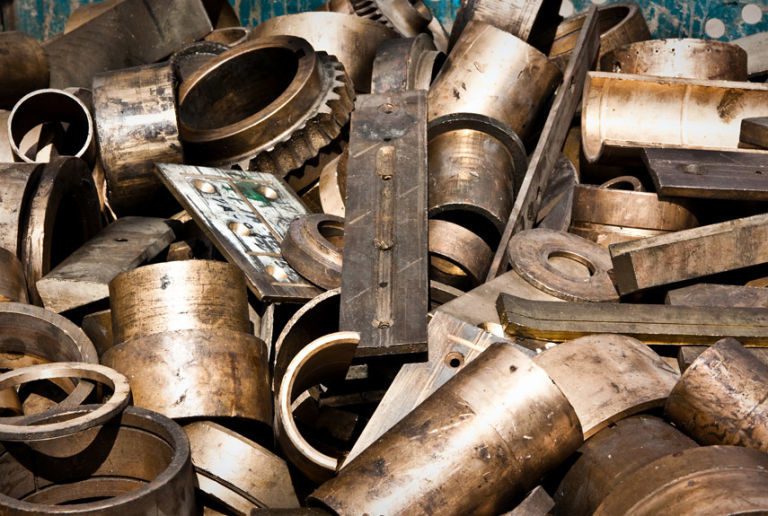 Australian Government Scraps UK Pension Transfer Cap of $500,000
by
Richard Malpass
https://plus.google.com/u/0/109576387463330539887