Malta QROPS 30% PCLS and Flexi Drawdown Available 2016/17
Malta QROPS Income Tax Changes – There have been some Malta QROPS changes to the tax rules for 2016/2017.
Expats and British pensioners moving abroad and want to "cash-in" their pensions by transferring their UK pension to Malta and gain access to their entire pension pot at age 55 have been given clarity by the Maltese Tax Authority.
If you are moving overseas, you can transfer your UK pension to Malta and gain full access to your pension at age 55. You are allowed 30% of your pension pot transfer value as a tax-free cash lump sum, also known as a Pension Commencement Lump Sum or PCLS, and the rest of your pension pot can be taken on a phased basis.
"In other words, you get 30% of your pension pot tax-free and the rest of your pension pot can be taken as an income or a series of lump sums if you transfer your UK pension to a Malta QROPS. Income tax on the latter part will depend on your tax residency and the Double Taxation Agreement with Malta."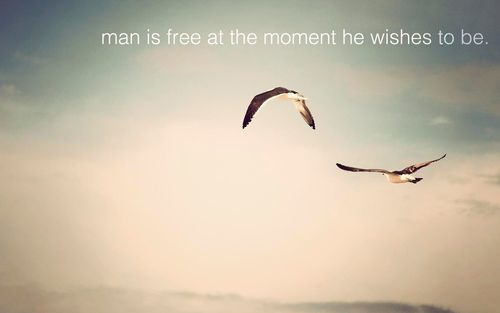 Cash in Pension in Malta and Pay Zero Income Tax
Malta QROPS taxation changes
You can cash-in your pension in Malta and pay zero income tax, but only if you are tax resident in a country that:
(a) Taxes income on foreign pensions at zero
(b) Provides you with a tax identification number
(c) Has a Double Taxation Agreement with Malta; if there is no Double Taxation Agreement with Malta, your pension gets taxed in Malta at up to 35% on income. There is no tax on death of a QROPS in Malta.
There are only a few countries that ticks these boxes.
(1) Bahrain
(2) Portugal (if you become a long term resident and draw everything within the first 10 years)
(3) Qatar
(4) United Arab Emirates
So, if you live in Bahrain, Portugal, Qatar or Dubai, you can "cash-in" your pension and take your pension tax-free from age 55. However, we strongly advise against "cashing-in your pension pot". Whilst HMRC have allowed full flexible drawdown, your pension should provide you with an income for life and you need to speak to an adviser on how to plan for becoming elderly, that includes having income for a care home in the future if necessary. Most people live another 30 years once they reach 55 years of age and health deteriorates.
For other countries around the world, you either pay Malta income tax on your Malta QROPS or income tax in your country of tax residence. This will all depend on the Double Taxation Agreements (DTA's). You can see all the Malta DTA's here.
Malta Pension Commencement Lump Sum ("PCLS") and Phased Retirement Rules
Malta QROPS Income Tax Rules for 2016/17
INCOME TAX ACT (CAP. 123) for MALTA
Recognised Pension Commutation (Exemption) Rules, 2016
To confirm, the position with effect from 1st January 2016 is;
• A Maltese QROPS can allow up to 30% PCLS (i.e you can take 30% of your pension pot tax-free)
• This PCLS can be taken on a phased basis, based on the value of the Pension Scheme Assets at the time benefits commence and over a maximum period of 12 months from this date.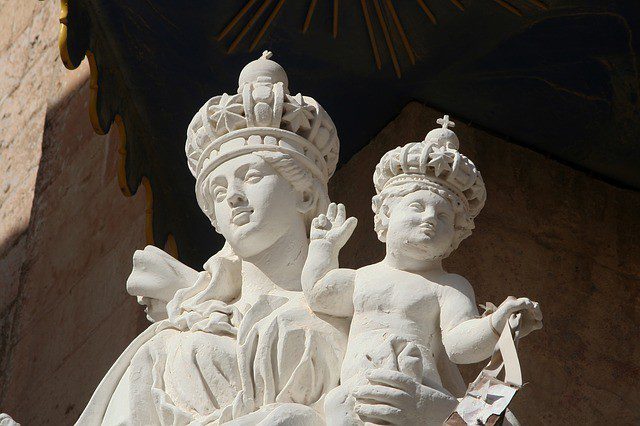 Here it is in Malta's legal jargon:
(1) The total amount of capital sum received by way of commutation of pension by a member of a recognised retirement scheme which is exempt from the tax under the provisions of article 12(1)(h) of the Act shall amount to a maximum of thirty percent (30%) of the total pension.
(2) The provisions of sub-rule (1) shall apply irrespective of whether the said capital sum is paid as one lump sum or in a series of tranches within one year from retirement date as prescribed under the Retirement Pensions Act, including any regulations or Pension Rules issued thereunder.
You can download the full document on PCLS for Pensions in Malta and Full Flexi Access here.
Please contact us to ask an expert for advice.
Malta QROPS Income Tax | 30% Tax-free Lump Sum and Flexible Drawdown
by
Richard Malpass
https://plus.google.com/u/0/109576387463330539887