Flexible Drawdown in New Zealand Now Available for QROPS for 2017/18
Flexible drawdown is now available in New Zealand. You can access your entire pension pot as tax-free cash lump sum at age 55 or take a series of smaller lump sum when you need them after age 55.
The New Zealand QROPS we use has been received approval from the NZ regulator, the Financial Markets Authority (FMA), to amend their documents to allow members to flexibly withdraw lump sums from age 55.
In effect, if you are moving to New Zealand, you can now "cash-in" your pension by receiving either a one off lump sum or a series of lump sums tax-free in New Zealand.
Please note, that you must remain tax resident in New Zealand for five years after transfer or you may face a retrospective 25% exit tax charge.
These changes will take effect from 31st May, 2017.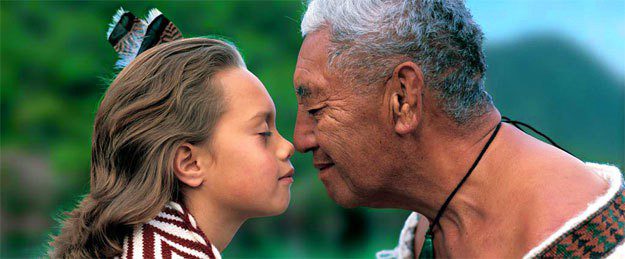 Fees to Access Full Lump Sum from a QROPS in NZ for 2017/18
For all withdrawals, a benefit calculation and reporting fee of 200 GBP
For a withdrawal of entire funds (i.e. to cash-in your pension), there is a 250 GBP account closure fee
For withdrawals of 50% or more of a member's transferred pension funds and who has been a member of the scheme for less than two years, there is an additional 1% exit fee subject to a maximum of 7,000 GBP and minimum of 2,000 GBP
Other fees and bank charges may apply
There are also financial adviser fees for the transfer should you want to immediately exit the pension scheme
Any accounts left with less than 5,000 GBP after withdrawal will be treated as a closed account and balance will be redeemed to client
"This is now a cost effective way for clients to access their entire pension, but only if you are moving to New Zealand and staying there for five years after transfer."
Please note, QROPS Specialists strongly suggests not to "cash-in" your pension unless you have other suitable retirement payments coming in the future elsewhere. The cost of healthcare after age 75 and the cost of an old age home can be extremely expensive, plus your pension pot should last you for at least 30 years after retiring and pay you an annual income to survive from. Furthermore, as soon as you cash your pension in, the whole amount is suddenly may be subject to UK inheritance tax at up to 40%.
Accessing your entire pension pot is really for the wealthy who have other retirement arrangements and perhaps for those who want to access their pension for business purposes and have plenty of cash in the bank.
Please contact us for further advice and also you can read more about UK pension transfers to NZ here.
Flexible Drawdown in NZ Now Available for QROPS in NZ
by
Richard Malpass
https://plus.google.com/u/0/109576387463330539887