Canadian QROPS removed from HMRC's ROPS List
QROPS Canada News– The last of the Canadian QROPS schemes have now been removed from HMRC's ROPS list meaning pensioners who have moved to a Canadian ROPS and want to draw down from that scheme may face an unauthorised tax charge of 55%. We can help pensioners move their UK pensions to a QROPS jurisdiction which is still on HMRC's ROPS list and may have tax, investment and currency advantages for residents in Canada.
UK pension transfers to Canada have now been blocked after the three remaining Canadian Recognised Overseas Pension Schemes (ROPS formerly QROPS) were removed from HMRC's pre-approved list on Wednesday.
This means you can no longer transfer a UK pension scheme to an RRSP in Canada.
Pensioners with UK retirement schemes can still transfer to QROPS in New Zealand, Malta or Hong Kong and draw their pension income in Canada. Please email us for the best QROPS Canada solution for 2017.
Final Three Canadian QROPS Schemes Removed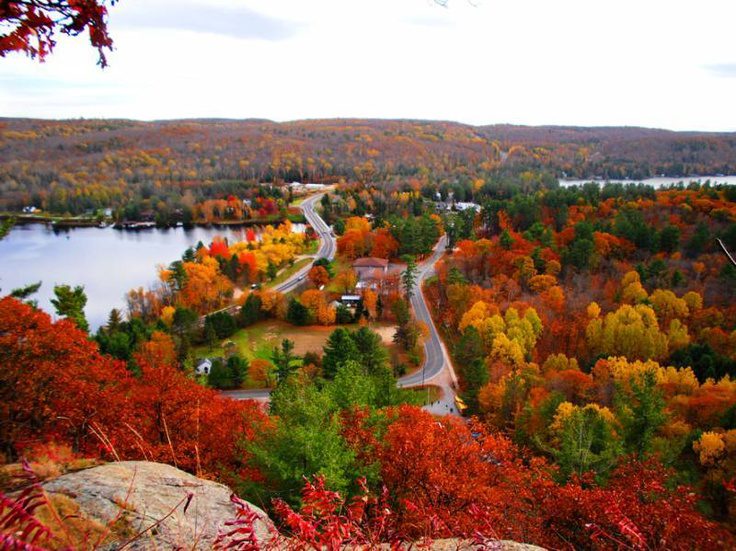 The final three Canadian ROPS, all of which were run by the Bank of Montreal (BMO) in Canada, were the only ones left after a cull by HMRC last November which saw more than sixty Canadian QROPS schemes removed from the list.
I personally warned clients who wanted to move to a Canadian QROPS that this was likely to happen as the Canadian ROPS allowed pension monies to be used for collateral to buy residential housing and also failed the pension member age tests. In fact, I even emailed a Canadian adviser to warn him not to accept these transfers as the Canadian schemes were not following HMRC's new ROPS rules which needed to be adhered.
In Canada, pension schemes, known as RRSP's or Registered Retirement Savings Plans can be cashed-in partly or fully at any time, regardless of age. Also, some of the plans allowed for the pension to be used as collateral to purchase residential property. HMRC ROPS rules strictly forbid a UK tax relieved pension which is moved to a ROPS to be used to purchase residential property or to be used as a loan.
You can click here to see the latest ROPS List 2017 and you can see that Canada has completely disappeared from HMRC's ROPS list, with only two schemes in the Czech Republic left under "C".
However, if you are moving to Canada, there are still options left for British expats in Canada and Canadians returning from working in the UK. You could consider moving to a ROPS in Malta, a ROPS in New Zealand or a ROPS in Hong Kong. However, you need to discuss the tax implications with an international tax attorney and a local Canadian tax attorney to see how your portfolio may be taxed when drawing benefits as a Canadian resident. It is best to ask for a Canadian tax ruling and we can help assist you to obtain a ruling.
You can read our former QROPS articles on pension transfers to Canada and pension transfers to RRSPs in Canada here.
Please contact us to find out more.
All Canadian QROPS Schemes Removed from HMRC ROPS List
by
Richard Malpass
https://plus.google.com/u/0/109576387463330539887