Bank Account Pension Schemes are Coming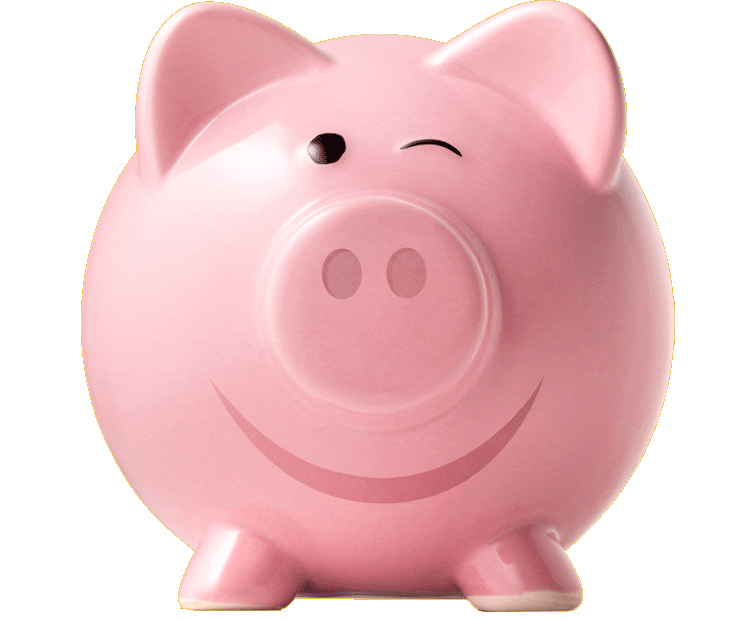 There was an article in the FT recently about Ernst & Young launching a new "bank account" style pension scheme.
This will likely open the floodgates to more bank account style pension schemes in the industry. Traditional pension companies and older pension companies will likely stick to the way they have always done things which means they will likely have to increase charges on drawdown.
We already know of companies who are charging up to 100 Pounds for each monthly withdrawal in SIPP and QROPS schemes for pensioners. Ernst & Young are working with a technology partner to install a new system which is likely to be online and thus reduce costs by avoiding the need for admin staff to work out drawdowns and taxes for clients.
In fact, at this point, the whole pension industry is probably shook up and looking for ways to best implement the new pension freedoms and work out the logistics of how it is going to happen. I imagine that it is probably under staffed for the wave of people who will want to cash in their pensions to buy, cars, properties and holidays.
With the global financial crisis in 2008 being six years ago already, but still very fresh in people's memories, many will prefer to buy property or sit their pensions in cash.
We believe this is a mistake that could cause a large UK property bubble which will burst when the disconnect between stagnant wages, high house prices and higher interest rates materializes.
Wisepensions have already revealed a credit card linked pension account will be launched next year. How much more credit can the system take before complete melt-down? I would imagine Wonga would love to weigh into the pension market as well.
A Defaqto survey recently that said more than 1 in 3 retirees are planning to cash in their pensions and just put it in a bank account, which isn't necessarily the best plan, as they will be losing money due to low interest rates and a higher inflation which means real negative interest rates. But, it goes to show the fear the public has now for the stock markets and just how much people like to have cash.
A sensible solution would be to have a mix of equities of bonds and equities which are rebalanced on a regular basis in order to move to safety when markets are near all-time highs.
We think that consumers need to sound out professional financial advice and the government need to educate the consumer more both now and at the school level. Thanks to numerous TV shows in the States, most Americans are familiar with 401k's, IRA's and Vanguard investments. But, what do most British people really understand about unit trusts, ETF's and bond strategies?
How many know how to reduce volatility and risk, so that their pensions grow more smoothly? We need to step up education at school and be more transparent with our methods and fee structures.
Bank Account Pensions Schemes are Coming
by
Richard Malpass
https://plus.google.com/u/0/109576387463330539887