Pension Transfer Specialists
QROPS Specialists are pension transfer specialists who provide a comprehensive service for clients wishing to transfer their UK pension to a ROPS, formerly known as a Qualifying Recognised Overseas Pension Scheme (QROPS).
We have been giving advice on QROPS / ROPS pension transfers since QROPS were first introduced on April 6th, 2006, so we understand the history of offshore pension transfers.
We are headquartered in Hong Kong, but our clients live in various countries around the world.
Financial Advisers – Our Team & Financial Qualifications
For UK final salary pension transfers, we use UK financial advisers regulated by the Financial Conduct Authority (FCA) holding a Chartered Financial Analyst (CFA) qualification and also either a G60 or AF3 (CII) pension transfer specialist qualification.
For UK pension transfers to QROPS in Malta, we use a regulated IFA company in Europe.
For UK pension transfers to Australia, we use Australian financial advisers holding AFS licences and regulated by the Australian Securities and Investments Commission (ASIC).
For UK pension transfers to the USA, we use Registered Investment Advisers (RIA) in the USA registered with the Securities and Exchange Commission (SEC) with Certified Financial Planner (CFP) qualifications.

Contact one of our financial advisers on Linkedin
UK FCA Rules for Final Salary Pension Transfers Overseas
UK FCA rules require that advice on pension transfers must be provided by, or checked by, a Pension Transfer Specialist and firms wishing to provide advice on pension transfers and pension opt-outs must apply for and obtain special permission to carry out that activity.
QROPS Specialists – The Pension Transfer Specialists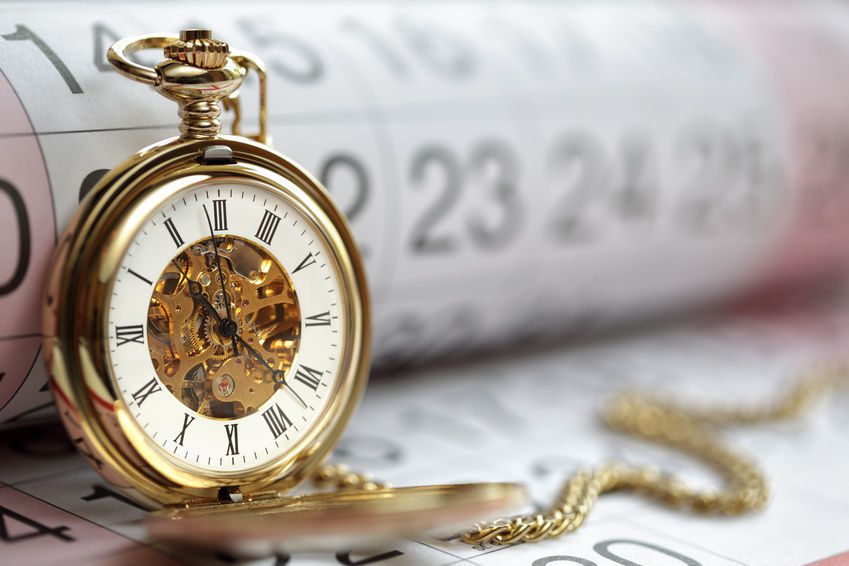 Pension transfer specialists must hold a UK CF30 adviser qualification and obtain the G60 or AF3 (CII) pension transfer qualification. QROPS Specialists work with UK qualified financial advisers on all DB pension transfers and occupational transfers with safeguarded benefits to adhere to HMRC rules in the UK.
Transfer Value Analysis Report
A Transfer Value Analysis Report (TVAS) will be issued for all final salary pension transfers abroad.
A TVAS is an automated system which calculates the investment return which is required from a personal pension fund to provide the same benefits as those given up by transferring to a QROPS. The system is dependent on demographic and economic assumptions.
Once we receive the Cash Equivalent Transfer Value (CETV) from your existing pension companies, we can provide you with a comprehensive TVAS report, so you can make an informed decision on whether to transfer your pension abroad or not.
Our advisers will make sure you receive clear, concise advice so that you can make an informed decision about whether or not to transfer your hard-earned pension into a QROPS. It is our job to simplify the process for clients.
We work with specialist teams who understand the intricacies of international tax agreements and double taxation agreements between the various QROPS jurisidctions, the UK and a member's country of residence in retirement.
Since the inception of QROPS, hundreds of schemes have been set up in various jurisdictions all around the world. It is important to receive the proper advice from QROPS Specialists in order to protect your future income stream. Each jurisdiction has slightly different tax structures, estate planning issues, currency considerations and drawdown methods. Each QROPS trustee may have their own rules as well. It is important to seek out QROPS specialists who are pension transfer specialists to maximize the benefits from your pension.
We provide independent and fiduciary advice to our clients. We aren't tied to any one pension company or provider, so we can genuinely find the best scheme to suit your preferences. QROPS specialists are experts in the field and will bring you constant news and updates concerning UK pension transfers abroad.
Our QROPS Advisers
Our QROPS advisers have been giving advice on QROPS transfers since 2006. We often get other UK IFA's and offshore IFA's come to us seeking advice. We will happily work with your local IFA to get the best solution for you when you are transferring your pension.
We have a dedicated team to look after your pension transfer and administrative processes.
We use UK FCA regulated IFA's for all final salary pension transfers.
We provide QROPS and QNUPS pension transfer advice for private and corporate clients in the Asian region and around the world.
Offshore company set up and offshore banking are also available on request in multiple currencies.
Testimonials are available upon request. We endeavour to provide you with the best QROPS specialist advice possible.
QROPS Specialists Pension Transfer Advice for UK IFA's
Many UK IFA's incorrectly promote SIPP transfers for clients moving abroad. Whilst this may suit some UK individuals who only work abroad for a couple of years and return back to the UK, QROPS are suitable for those who retire abroad permanently. In particular, there can be significant tax reduction for clients with large pension pots on both income and on death.
We offer a generous commission sharing agreement for UK IFA's who want to help their clients. If you want the best for your client, please feel free to contact us today.
We work hand in hand with UK IFA's to give their clients the best service possible and you can retain relationships to your existing clients if you wish.
Please send enquiries to qropsspecialists.com
Please click the Skype icon below if you already have Skype and want to call us now or leave a message below:

Contact one of our financial advisers on Linkedin


Contact us via email
https://plus.google.com/u/0/109576387463330539887